Resources
Welcome to the Scrub Club®
Every year, more than 164 million school days are lost due to illness.* It is believed that a great number of these days could be eliminated if children merely washed their hands properly and regularly. To raise awareness of the importance of handwashing, and to make it more fun for kids, we launched the Scrub Club® in 2005.
We provide fun and educational activities that teach children the proper way to wash their hands, as well as resources for adults, whether as teachers and parents helping guide kids through our site or as media professionals interested in covering the topic.
Working together to help kids keep their hands clean, we can ultimately improve the health of children in school, in day care or at home.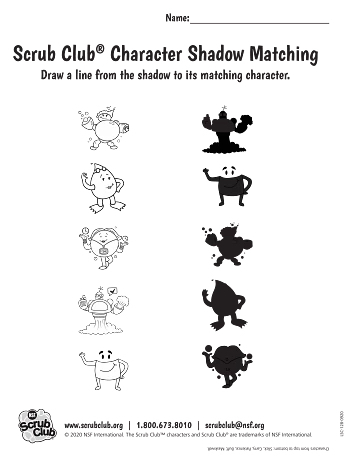 Preschool
We've gathered some preschool and pre-K resources for teachers to use with their 3-4-year-olds at home and in the classroom.
Kindergarten - 1st Grade
Teachers need support for hand hygiene and healthy behaviors, so we've put together some fun worksheets and activities to make your lessons easier.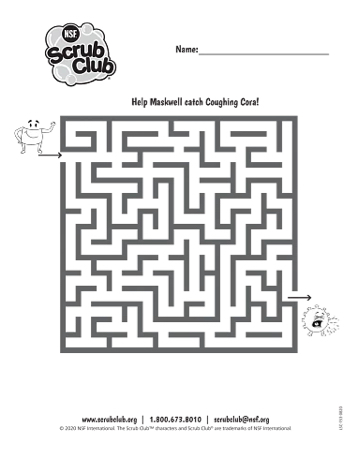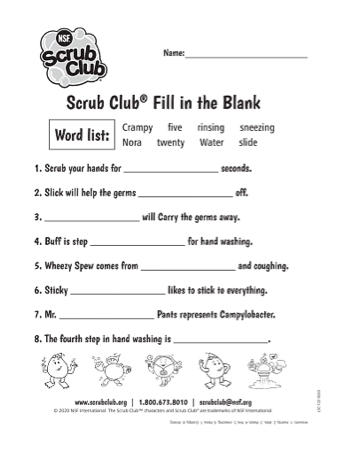 2nd Grade - 3rd Grade
With second- and third-graders, you want to not only reinforce the basics, but also challenge students in discussion. We've got some activities to help you with your health behaviors lesson.
Teacher's Guide
We've provided a handy teacher's guide with a sample two-day lesson plan you can use along with information about handwashing and activities.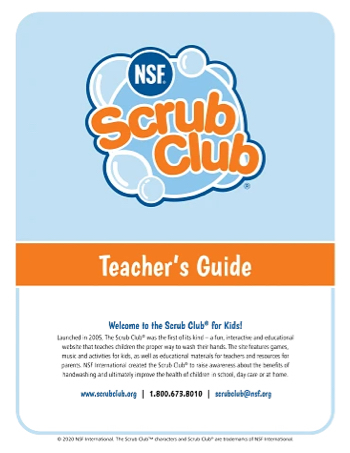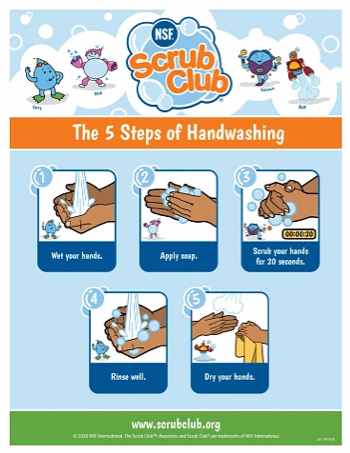 Reference Materials
From posters to videos, check out our resources to enhance your teaching plans around hand hygiene and healthy behaviors.
Rewards & Recognition

Kids are so proud to receive rewards and badges for their hard work. Their pride grows when they take them home to show their family and friends.